Channel 4 commissions Home Free from Primal Media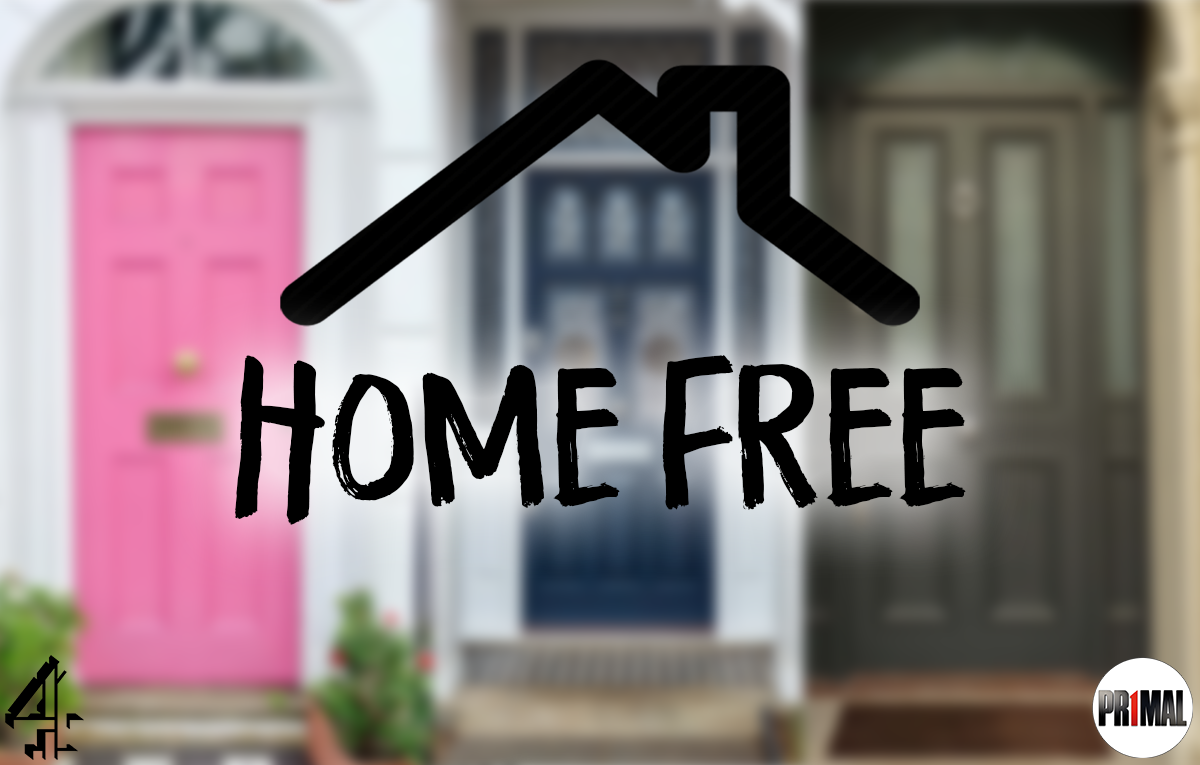 Home Free will follow a group of young people with learning disabilities who are leaving home for the first time and moving into a supported living apartments that offer up the chance of independent living.   This coming of age moment, a big step in the lives of most young people, is a huge leap for this unique group.
The families have given extraordinary access to this incredibly significant moment in their young lives.  The 2 x 60 min series will feature laughter, new found friendships, blossoming relationships and at times heartache and tears.  Home Free will be packed full of wonderful characters, great actuality and some truly unforgettable moments.
Channel 4 Commissioning Editor Emily Jones said: "We feel incredibly lucky that we have been able to follow these young people as they  begin their exciting new lives. This series is a moving account of the challenges faced by those for whom independence is no guarantee. But it is also a joyful reminder of how brilliant and fun life can be when you are young, among friends, and starting out on your own."
Primal Head of Factual Vicky Hamburger said "This has been a huge passion project of mine for a long time and I'm so proud of the films we have produced. Home Free is an extraordinary celebration of life and I hope we can learn so much from the fantastic housemates featured in these films."
Production company: Primal Media
Camera, Producer and Director: Trevor Docksey
Executive Producer: Vicky Hamburger
Producer: Annabelle Draper
Assistant Producer: Clio Simmington
Editors: Mohsin Bhatti  / Rob Kendall