The Mirror Review: The Humour Is So Close To The Bone You Can Almost Taste The Marrow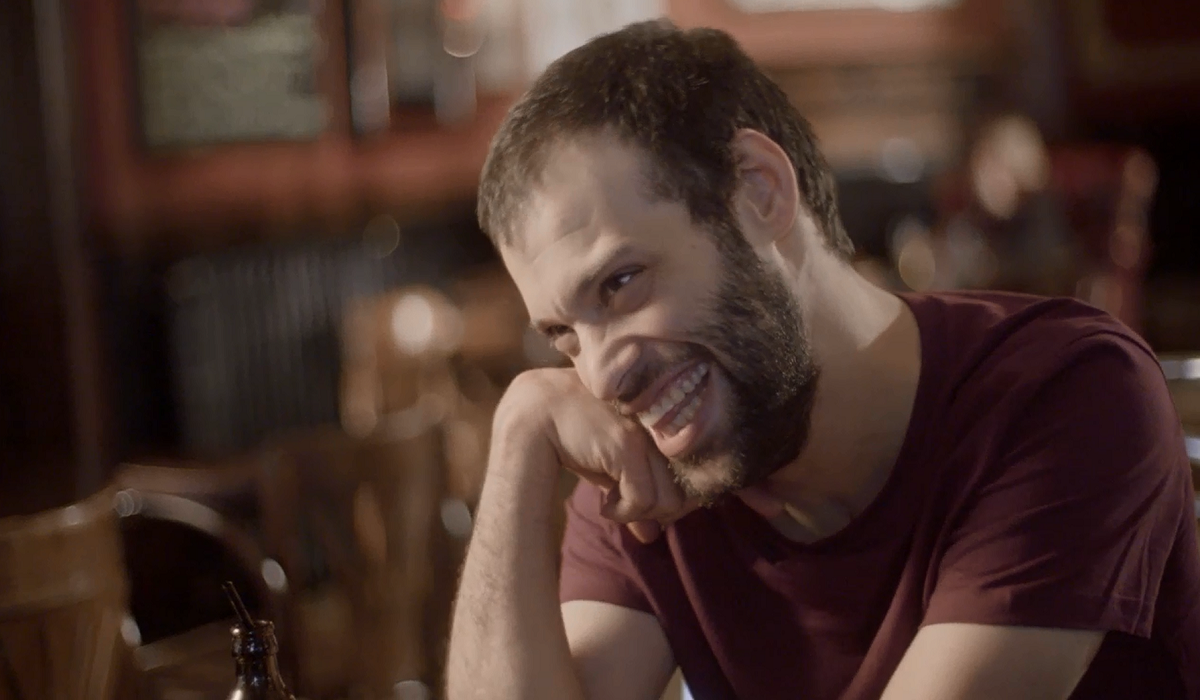 American stand-up Tim Renkow's Jerk is the sharpest new comedy I have watched in years.
Renkow, pictured, uses his cerebral palsy to get away with saying and doing things in public which no one should say or do in public.
The humour is so close to the bone you can almost taste the marrow.
As a result it's one of those shows where you quickly begin to ask: "Should I really be laughing at this?"
Then you tell yourself, "If I'm howling this regularly and this loudly then it can't be wrong."
All four episodes are available now on the iPlayer and, presumably because Renkow is a bit lazy, they are all quite short.
Read the full article here.