STVP and Primal Media team up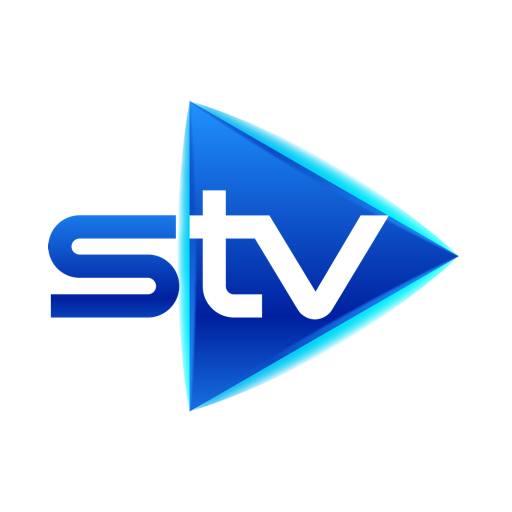 Indies to co-develop entertainment formats to be made out of Scotland.
STV Productions and Primal Media are to jointly develop and pitch large-scale entertainment formats after signing a two-year strategic co-production deal.
The move is part of STV's ongoing drive to build up STV Productions with a multi-genre slate of returning series, while Primal, the London-based producer of Sky 1's Carnage (pictured) and ITV's Bigheads, gets a foothold in Scotland.
Primal Media owner Lionsgate will have first look distribution rights on all formats that emerge from the partnership.
Recently-appointed STVP managing director David Mortimer described Primal founders Mat Steiner and Adam Wood as "two of the most talented entertainment producers in the business".
Wood added: "Every ambitious indie these days must have the option to produce in Scotland – if not, too many precious format slots will be out of reach. STV, with their scale, entrepreneurial leadership and deep-rooted Scottish production expertise, feel like the perfect partners, and we look forward to sharing ideas with David, Gary and their team."
STVP last week announced that it is developing adaptations of two debut novels by Scottish authors: Damian Barr's Maggie & Me and Kirsten Innes' Fishnet.
Head of drama development Claire Armspach and head of drama Sarah Brown are leading the projects.