Primal Gets First Sitcom Order – A Brief History of Tim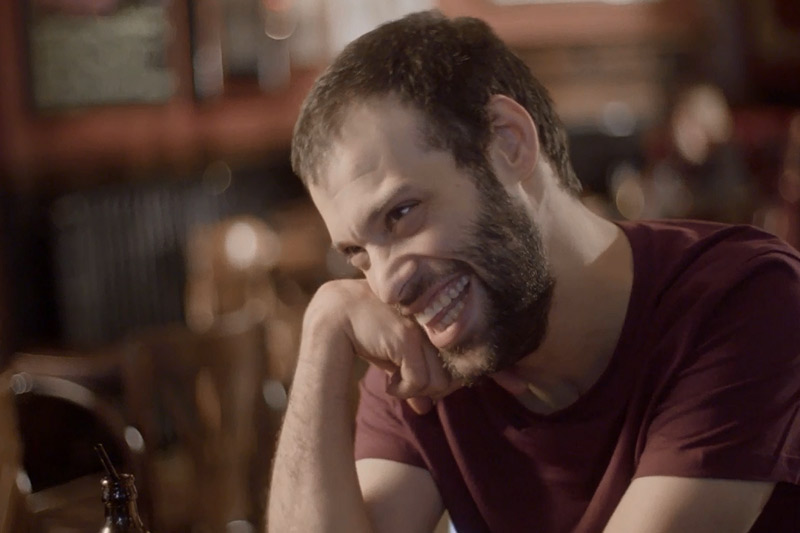 BBC Three Comedy Feed, A Brief History of Tim, written by and starring Tim Renkow, and co-written by Stu Richards, has been commissioned for a 4×30 series for BBC Three.
Tim Renkow says: "I'm very excited to be working with the BBC. I just hope I can beat my old employment record of two days."
Damian Kavanagh, Controller, BBC Three says: "We are all about the best new British comedy at BBC Three and are very happy to give A Brief History Of Tim a home."
Mat Steiner, Managing Director of Primal Media says: "Primal are delighted to be moving into sitcom and to be showcasing one of the most unique comic talents out there."
Ash Atalla, Managing Director of Roughcut says: "Tim is one of the best and most wrong comedians I've ever met. For that reason alone, Roughcut can't wait to work with him on this BBC sitcom."
Alex Smith, executive producer says: "Roughcut is thrilled to be taking on Tim's show and look forward to channelling his irreverent voice into a brilliant and original sitcom character."
Tim Renkow has cerebral palsy, a condition that makes people assume he's a sweet humble man, a victim. Wrong. Tim's one of life's rebels. He doesn't take life seriously, why should he when he knows his condition means he can get away with saying whatever he wants. Problem is, Tim lets the fun get in the way of actually achieving anything.
Across the series we follow Tim as he navigates the politically-correct modern world, resisting temptation at every turn to offend and ridicule a situation. He just can't help it. Like Larry David in Curb Your Enthusiasm, Tim is his own worst enemy and despite the efforts of friends and his tough supportive mum he's determined to make life harder than it need be.
A Brief History Of Tim (4×22') is written by Tim Renkow and Stu Richards. The executive producers are Ash Atalla, Mat Steiner and Alex Smith. It is a Roughcut TV and Primal Media (set up in July in partnership with Lionsgate) production for BBC Three.