Lionsgate Launches UK Television Production Shingle, Primal Media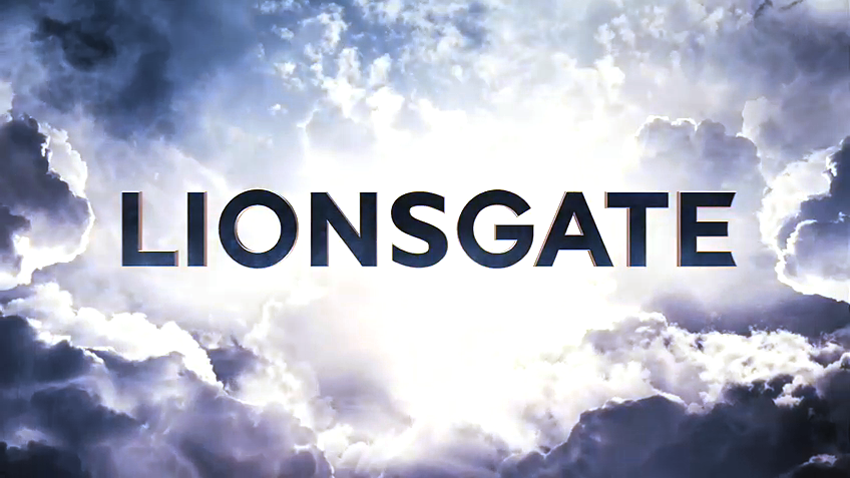 Former Gogglebox Entertainment Founders to Create and Produce Unscripted Programs for Global Marketplace
SANTA MONICA, Calif. and LONDON, July 13, 2016 /PRNewswire/ —
Building on its unscripted portfolio, Lionsgate (NYSE: LGF), a premier next generation global content leader, announced today that it has acquired a stake in Primal Media, the new production company formed by Gogglebox founders, format creators and executive producers Mat Steiner and Adam Wood. Primal Media will develop and produce unscripted programs in the UK, as well as work with Lionsgate's alternative programming team in the U.S. to produce U.S. formats for the UK market. Lionsgate will distribute Primal Media's content worldwide and will produce formats owned by Primal Media for the U.S. and worldwide market.
Steiner and Wood's extensive credits include UK formats Release The Hounds (ITV2), Cash Cab (ITV), The Code (BBC1), Playing It Straight (C4), Man v Fly (GSN/The Sun), Plain Jane (MTV International), Singing In The Rainforest (Watch), Move Like Michael Jackson (BBC3), The Exit List (ITV) and Breakaway (BBC2), among many others. Their formats have sold across the world, amassing over 15,000 episodes and winning multiple awards, including six Emmys and, in 2016, a Royal Television Society Award for Best Entertainment.
Primal Media has already secured its first two commissions with the return of the award-winning, third season of Release The Hounds and a second season of The Code (BBC1), both for 2017.
The acquisition marks another step in Lionsgate's continued growth into unscripted programming around the world. In the past year, the Company has formed a strategic alliance with leading U.S. reality producer Pilgrim Studios and has developed a growing in-house slate from its alternative programming division, including Kicking & Screaming (Fox), Revenge Body with Khloe Kardashian (E!), Monica the Medium (Freeform), Douglas Family Gold (Oxygen), Tracks (Spike), and many more.
"As Lionsgate's Television Group expands its capabilities in the unscripted market, Mat and Adam are the perfect addition to our growing family of first-rate reality companies and best-in-class producers who are developing formats with global reach," said Lionsgate Television Group Chairman Kevin Beggs. "The deal is a win-win as it provides Mat and Adam the support they need to grow Primal Media while enabling Lionsgate to enhance our footprint in the UK, to expand the pipeline for our U.S. business and to access a fabulous library of product that can be distributed worldwide."
"We have a lot of respect for Mat and Adam, who are among the most prolific and successful unscripted producers in the UK," said Lionsgate UK Chief Executive Officer Zygi Kamasa."As we grow the Lionsgate UK presence in television, we are very pleased to bring in such a well respected and talented team as the one at Primal Media."
"We are very excited to be working with Kevin, Zygi and the entire Lionsgate team, both in the UK and the U.S.," said Steiner and Wood. "While Lionsgate is a global player in the television space, it continues to have an entrepreneurial spirit that aligns perfectly with what we are trying to accomplish as we develop Primal Media into a major player creating both entertainment and factual entertainment formats with global appeal."
The deal was negotiated by Laura Kennedy, Executive Vice President, TV Operations & Corporate Development for Lionsgate, Alexandra Keen, Executive Vice President, Business & Legal Affairs, Lionsgate UK, and Malcolm Murray, Lucy Strauss and Jeremy Gawade at Lee & Thompson (representing Lionsgate) and Michael Brader and Medwyn Jones at Wiggin (representing Primal Media).