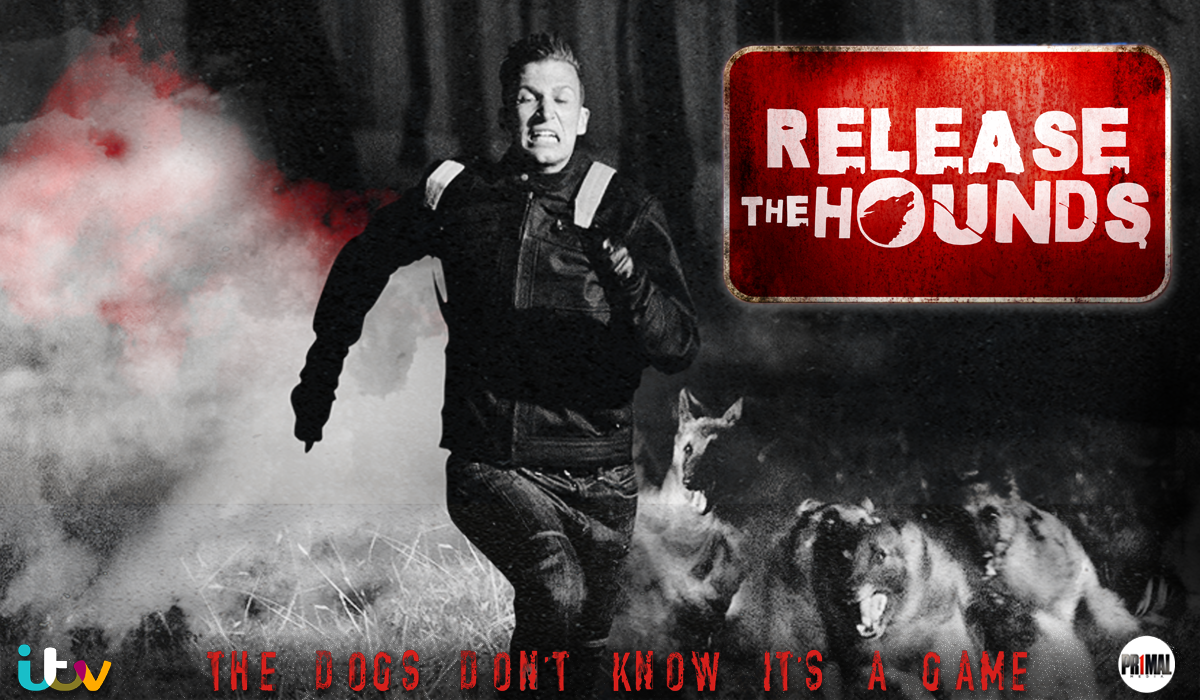 Release The Hounds
CHANNEL : ITV2
Release The Hounds is an award winning horror gameshow that combines big scares with big laughs.
Players enter a forest at dusk and must solve terrifying challenges to get their hands on the prize money. But to keep the cash, they must get back out again. And hunting them down is a pack of hounds.
Winner of the RTS Award for Best Entertainment Programme.
Follow The Show :