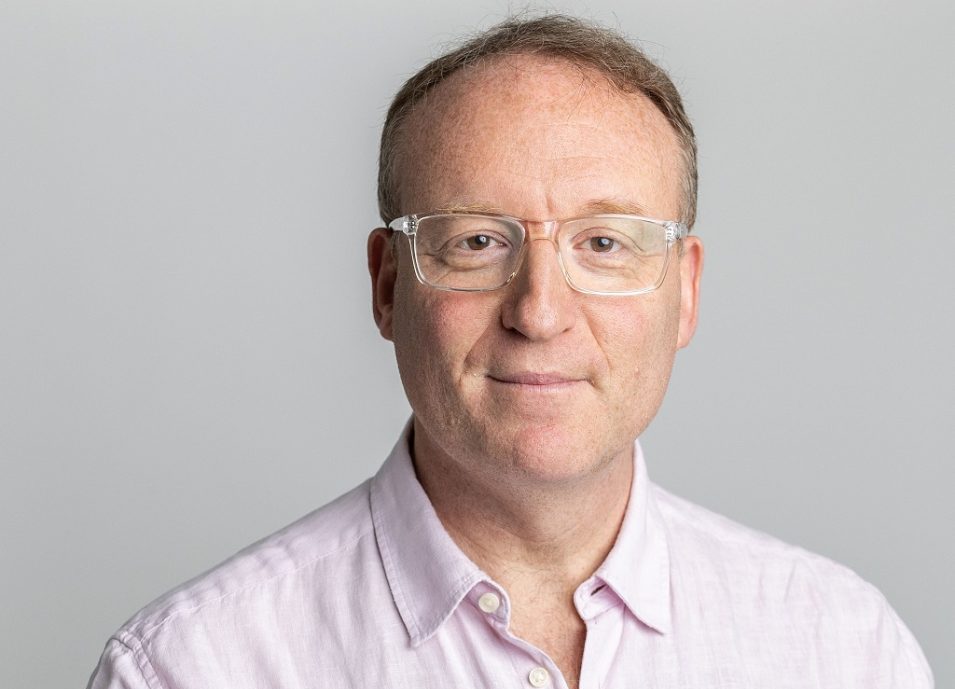 Mat Steiner
Managing Director
As co-founder and MD of Primal Media and prior to that Gogglebox Entertainment, Mat has devised/co-devised and executive produced a wide range of multi award-winning shows including: Landmark (Sky Arts), Carnage (Sky One), Bigheads (ITV), Release the Hounds (ITV/Fox/Int), Jerk (BBC3), Man V Fly (GSN/multiple territories); The Unseen Frankie Howard (C4), The Ideas Exchange (BBC/Bloomberg), Gerry's Big Decision (C4), Breakaway (BBC2), Plain Jane (MTV), The Untold Tommy Cooper (C4), Move Like Michael Jackson (BBC3), Trust Me I'm A Dealer (BBC2), Impossible (Channel 5), Bangers & Cash (Vox) and Singing in The Rainforest (Watch).
Before Gogglebox, Mat was Creative Director at Lion TV. His credits there included the multi Emmy–winning Cash Cab (ITV1), Castaway (BBC1), Mums On Strike (ITV1), Dealing with Dickinson (BBC1), The Golden Lot (ITV1), The Big Day (BBC1), and Let Me Entertain You (BBC2).
Before Lion TV, he was founder and MD of Rose Bay – a boutique format-producer and distributor. At Rose Bay he created over 4,000 hours of programming based on his formats. These included Who's Who? (which still airs today), A Fantasy Life, Parents Know Best and Captive.
As well as being a father, husband and decidedly mediocre drummer, he is immensely proud of his great great uncle Franz Kafka with whom he too often feels an affinity.