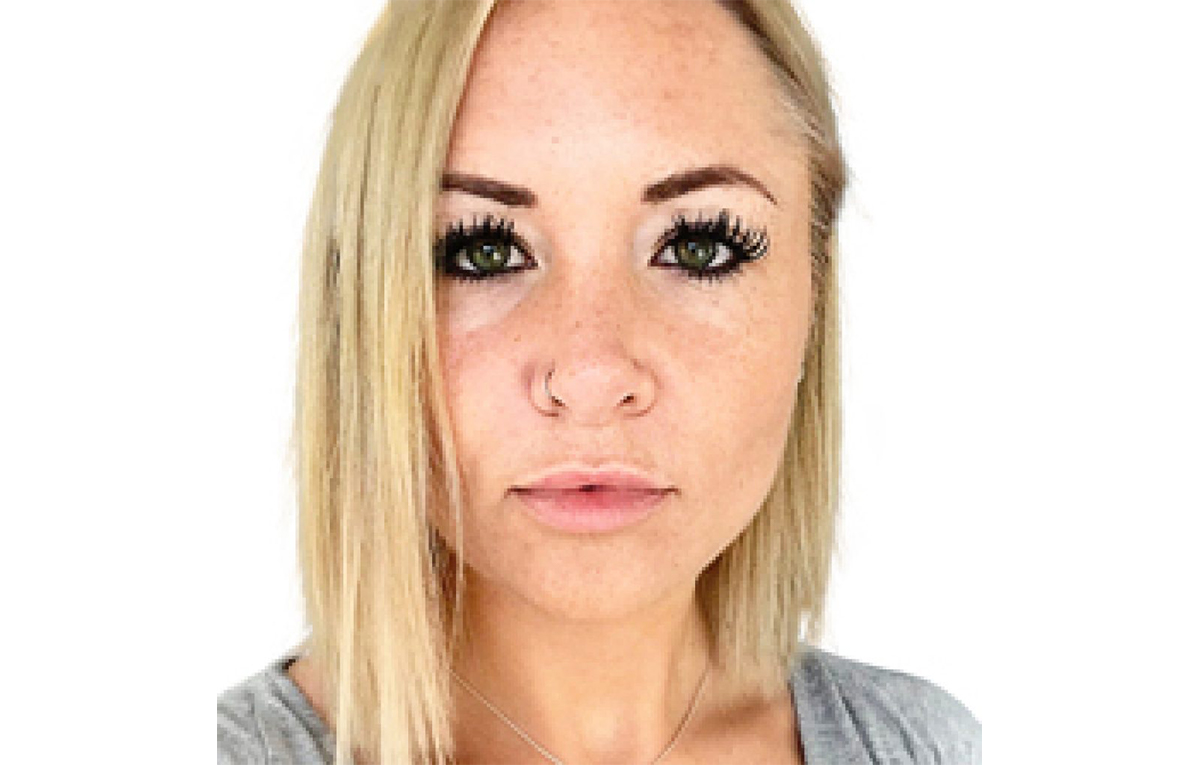 Gemma McAllister
Head of Production
Gemma not only looks after us at Primal Media but also manages the Entertainment department at our sister company STV. She started her career at ITV as a runner in the commercial department, before having a go at researching on The Trisha Show where she quickly realised her strengths were in organising and not producing.
She stayed with ITV for 12 years and ended up managing their factual dept in Norwich setting up productions all over the world for various networks such as Nat Geo, Animal Planet and CCTV. From there she went freelance and worked for several indies before moving to Ch5 working across their in-house productions including Bafta Award winning 'Cruising with Jane McDonald'.
Always up for a challenge Gemma then worked for ITN and managed their 'live' branded content which included a National Lottery campaign for 2 years as well as the first ad streamed live via 5G for the O2 Network during the Rugby World Cup in 2019.