Gemma Cairney to Host New Sky Arts Series Landmark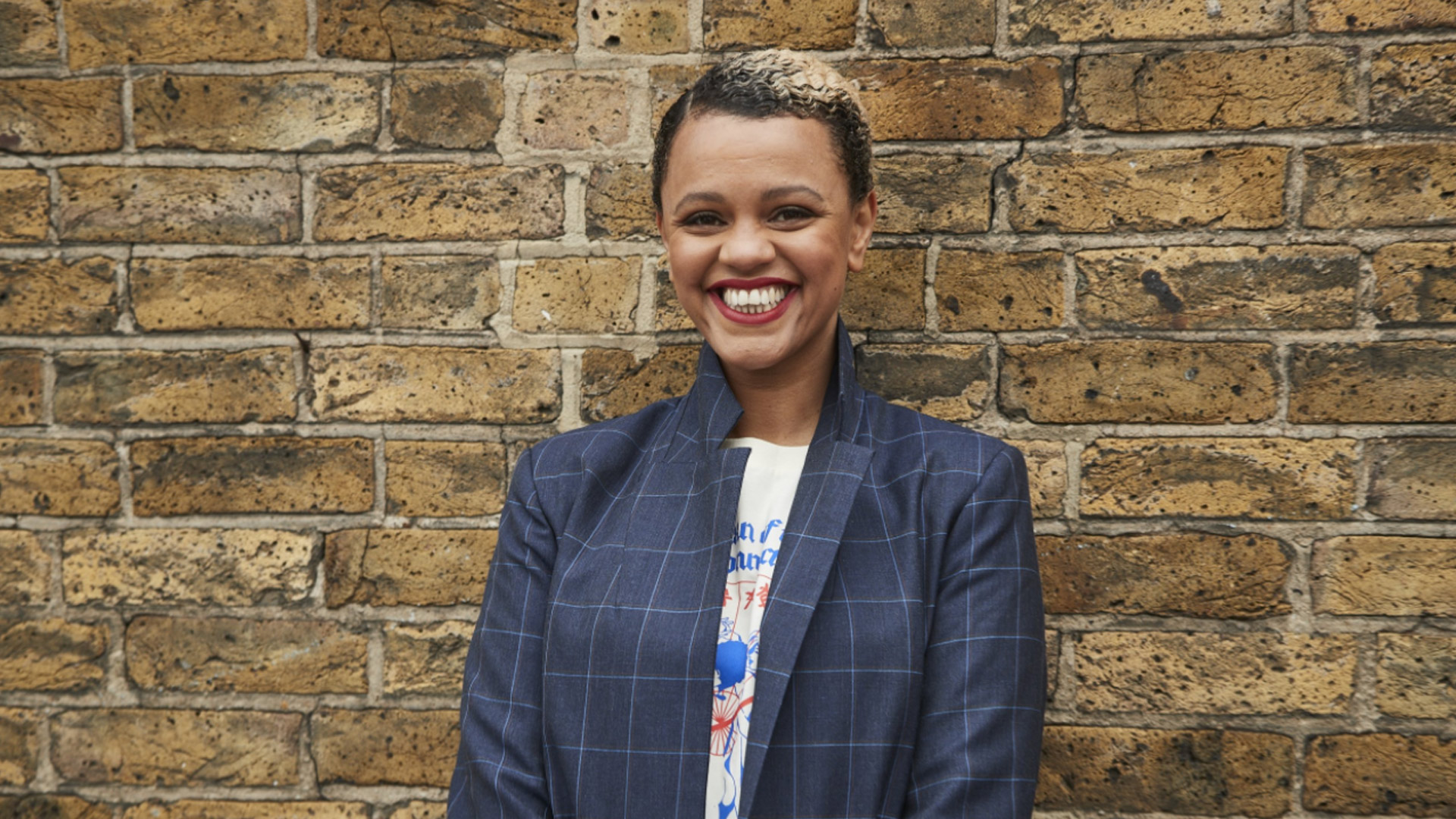 Broadcaster, DJ and author Gemma Cairney will delve into the purpose and power of public art as she joins Sky Arts on a mission to create the UK's next major landmark. She'll be joined along the way by two expert judges – curator Clare Lilley and visual artist Hetain Patel – as well as six famous faces, all of them ready to root out the best artistic talent in the region or nation they call home.
Now filming across the country, Sky Arts' bold new series produced by Primal Media (Jerk, Home Free), will see artists from Glasgow to Guildford create a new wave of Great British public art. Six heats will take place across the UK, each spotlighting three artists who will compete to create local landmarks for their home region.
Working across mediums varying from ceramics and bronze to LEDs and inflatables, the artists will build, weld and sculpt under the watchful eyes of two expert judges, Clare and Hetain, as well as the celebrity guest judge representing their region or nation. The pressure is on.
At the end of each heat, the landmarks will be unveiled to the local community, who will join the judges to deliberate on which piece best sums up their area. The winning artists will gain a coveted place in the final where they will pitch for a national landmark which one of them will be commissioned to create. The final landmark will be on display in Coventry, UK City of Culture for 2021.
For more information, please visit:
https://www.skygroup.sky/en-gb/article/gemma-cairney-to-host-new-sky-arts-series-landmark