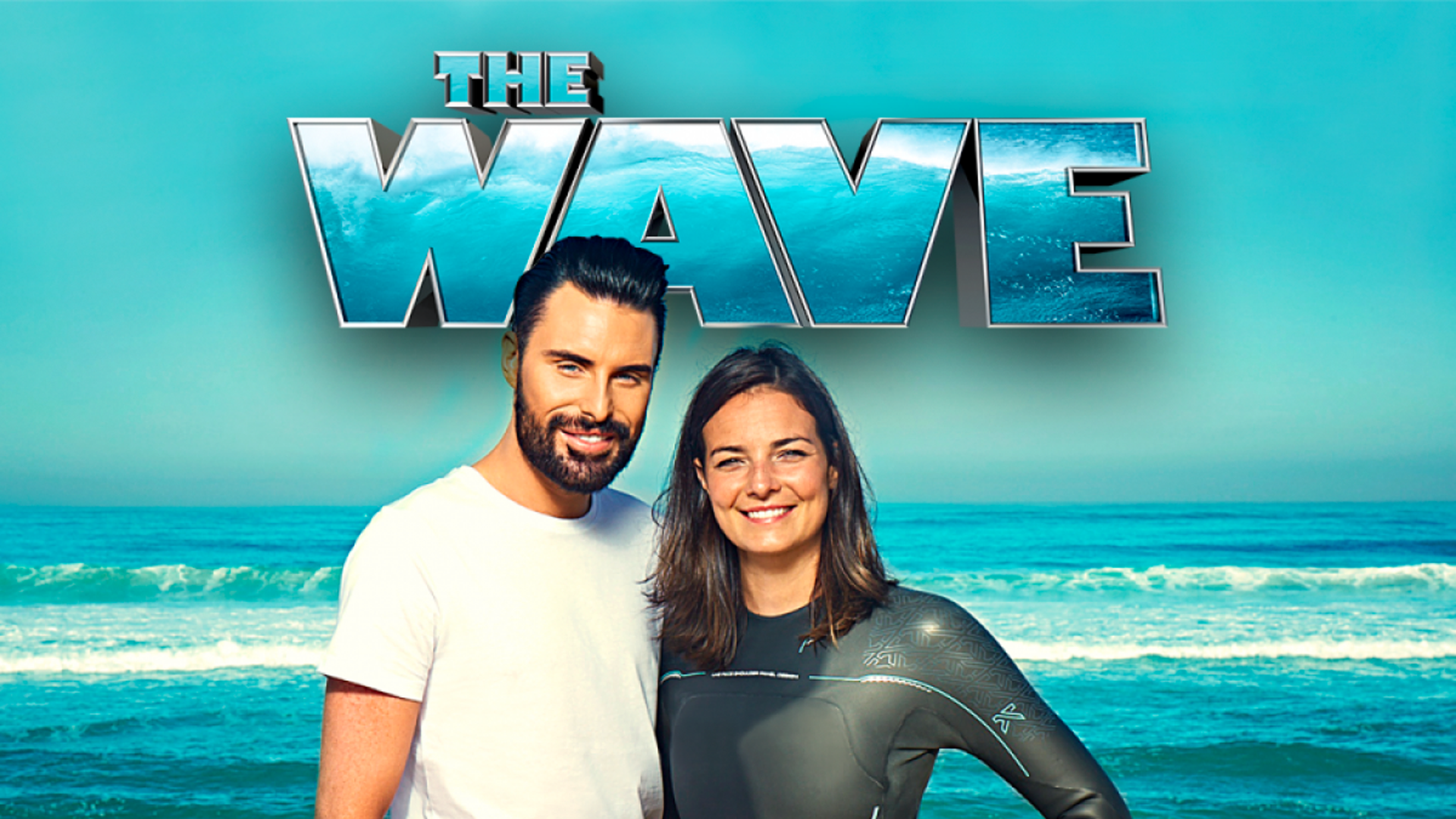 The Wave
CHANNEL : W
The Wave mixes sun, sea, surf…and stacks of cash.
The main host stays firmly on the beach with one half of a couple, while the other braves the ocean surf and puts their fate in the hands of the elements as they attempt to reach a series of pontoons further and further out to sea.
Waiting on each pontoon is a question: get it right, then hard cash goes in the swimmer's money belt. But get it wrong, lead weight goes in instead…
They only win the money if the swimmer makes it back to their partner on the shore in time. Nothing like a relaxing day at the beach!
https://w.uktv.co.uk/shows/the-wave/
Follow The Show :