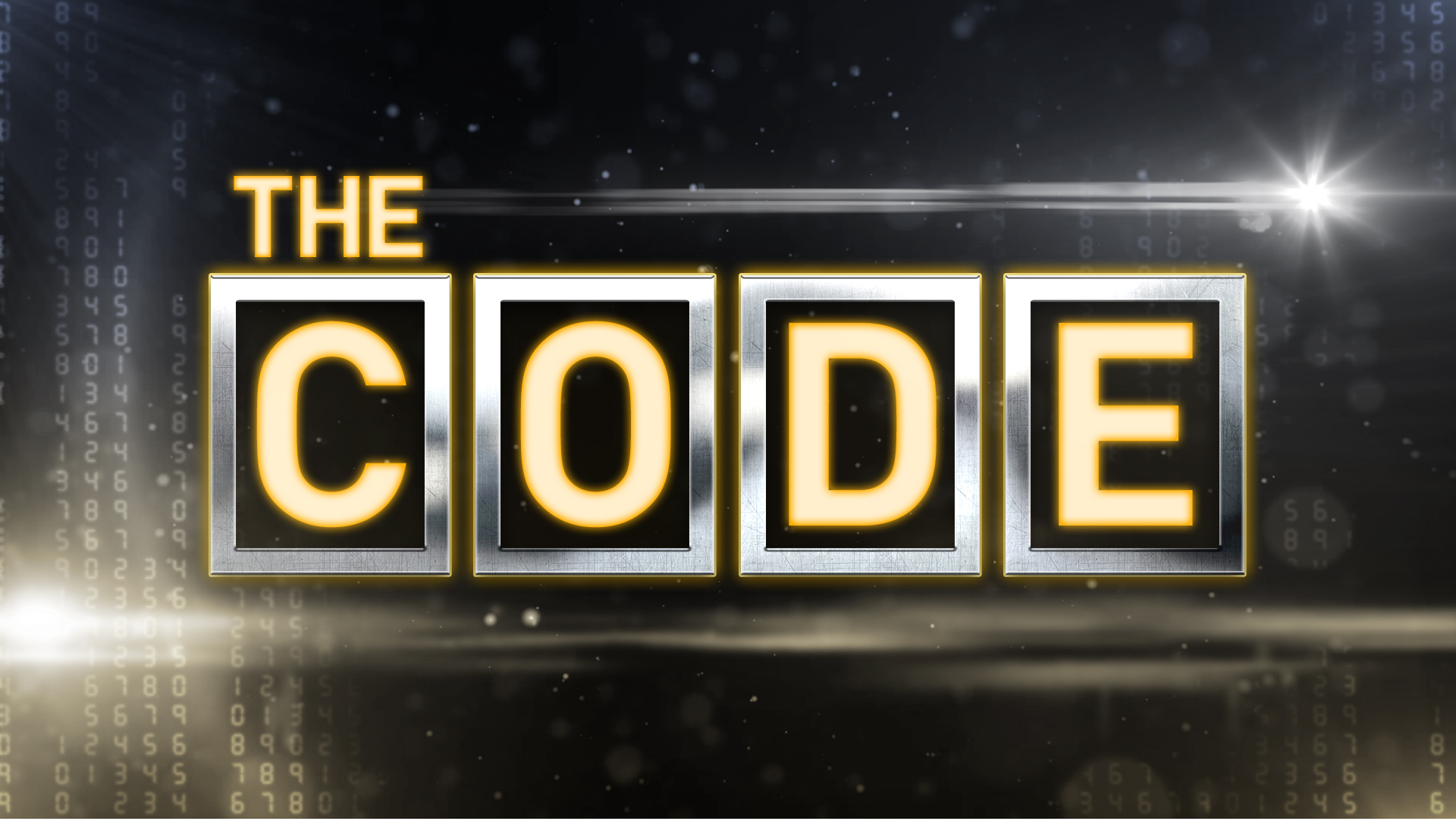 The Code
CHANNEL : BBC 1
Faced with a locked safe full of money, contestants must answer questions to crack a 3 digit code that will open the safe and win them the jackpot.
Each time a contestant fails, more money goes into the safe, ready for a new player to enter and try to crack The Code. The longer the safe remains unopened, the higher the jackpot…
Apply to be a Contestant
We're currently receiving contestant applications for Series 2 of The Code. If you would like to apply to be a contestant, please download and fill out the application form available below and return it via email to bbcquiz@primalmedia.co.uk, or by post to: 'BBC Quiz Applications, Primal Media, 40 Great Portland Street, London W1W 7LZ'. Deadline : Friday 23rd December, 2016.
Download The Code Series 2 Contestant Application Form : .pdf / .doc