Release the Hounds Returns to ITV2 with a New Host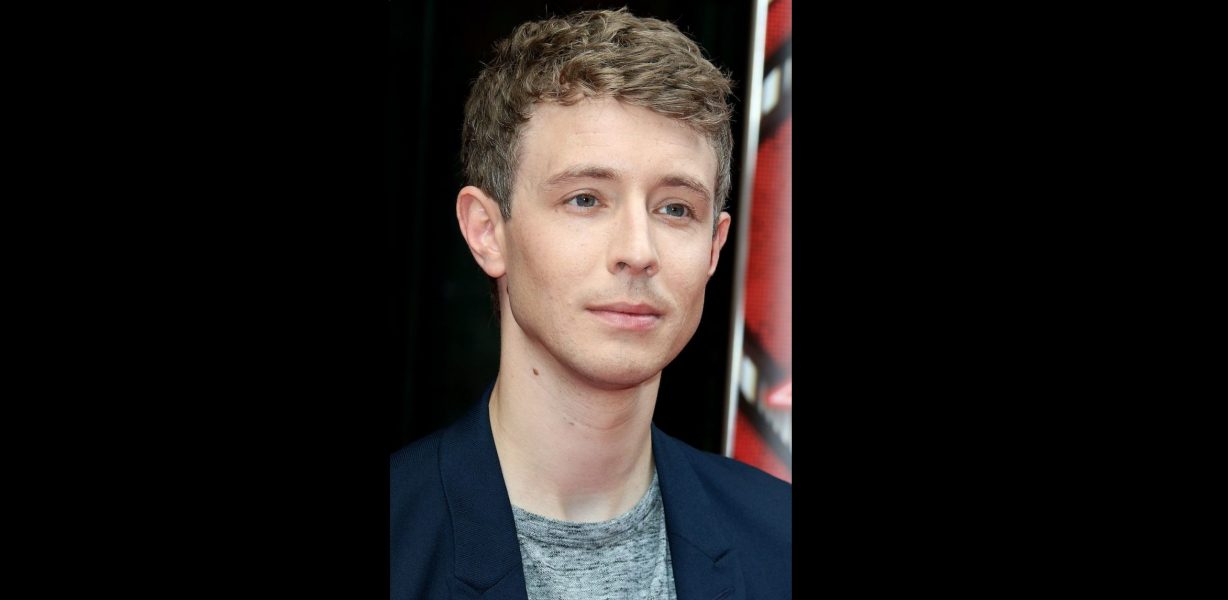 Release the Hounds Returns to ITV2 with a Brand New Host
The award-winning unique, horror game show from Primal Media returns for a brand new series, with Matt Edmondson taking over the reins as host.
Release the Hounds: Famous & Freaked, which will air on ITV2 later this year, is filmed in a remote forest from dusk through to the dead of night. Each episode sees a team of three celebrities experience some of the scariest challenges ever on TV. As the darkness falls, they must face horror themed mental and physical challenges aimed to truly push them to their limits and culminates in the participants being chased by dogs in the hope of winning a large cash prize. If they manage to escape the hounds, the money belongs to them.
Matt Edmondson (Radio 1, The Xtra Factor) will join the celebrated show, now in its fourth series, taking over from Reggie Yates.  Matt will be the master of ceremonies from the 'control centre', and guide contestants along in the terrifying challenges that aim to push them to the very edge.
Matt Edmondson said: "Having spent much of last year in the presence of Simon Cowell, I'm used to finding myself in terrifying situations, so I feel fully prepared to be taking on the challenge of hosting Release The Hounds. I love the show, and have enjoyed watching it both on and behind my sofa in the last few years. I can't wait to scare the living quinoa out of a load of celebrities, and I'm currently in the process of trying to convince the producers to cast my West Highland Terrier, Oscar, as one of the 'Hounds'."
Asif Zubairy, ITV's Commissioning Editor, Comedy and Entertainment said: "I'm delighted to say that the scariest gameshow on television is back where none of the contestants in the forest are safe. Hooray."
Release the Hounds: Famous and Freaked, commissioned for a 5 x 60 minute series and a 1 x 120 minute Halloween Special, has been commissioned by Asif Zubairy, ITV's Commissioning Editor, Comedy and Entertainment. The Executive Producers are Mat Steiner and Adam Wood; the series producer is Ben Wilson.