PRIMAL WINS MAJOR NEW ENTERTAINMENT SERIES FOR SKY ONE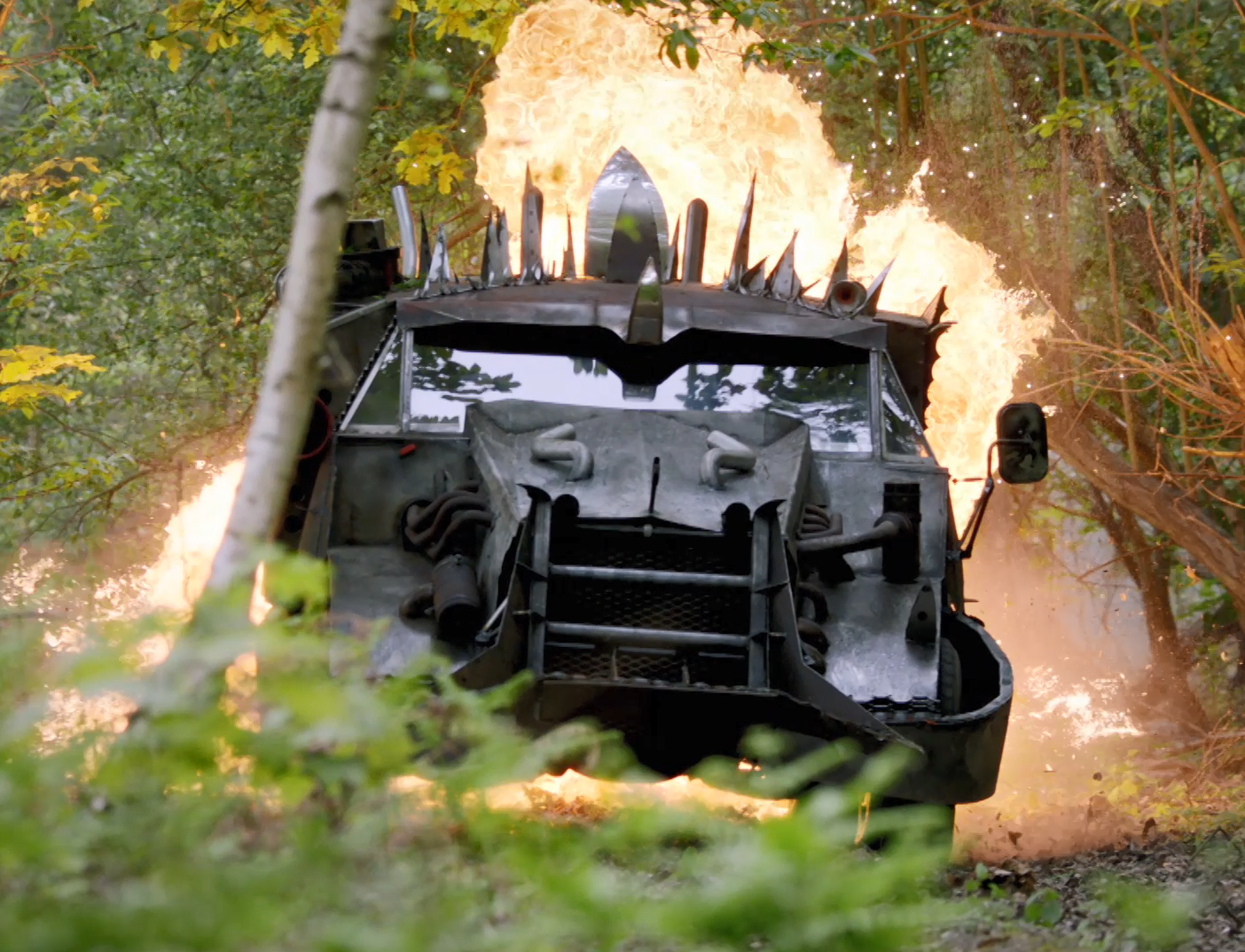 Get ready for diesel-fuelled clashes and smashes, as epic car battle Carmageddon hurtles its way to screens in 2018. The high-octane and humorous show will see teams of engineers, mechanics and drivers transform their wildest car concepts into a reality as they hand-build armed and battle-ready vehicles. Then, in a Mad Max-style combat in three vast arenas deep in the desert, six souped-up cars will battle it out using their bespoke weaponry… and only one will survive to drive away and into the season grand finale.
The 6 x 60 series is produced by Primal Media (a joint venture with Lionsgate) and Motion Content Group, with executive producers Mat Steiner and Adam Wood for Primal and Melanie Darlaston for Motion. The commissioner for Sky is Barbara Lee.