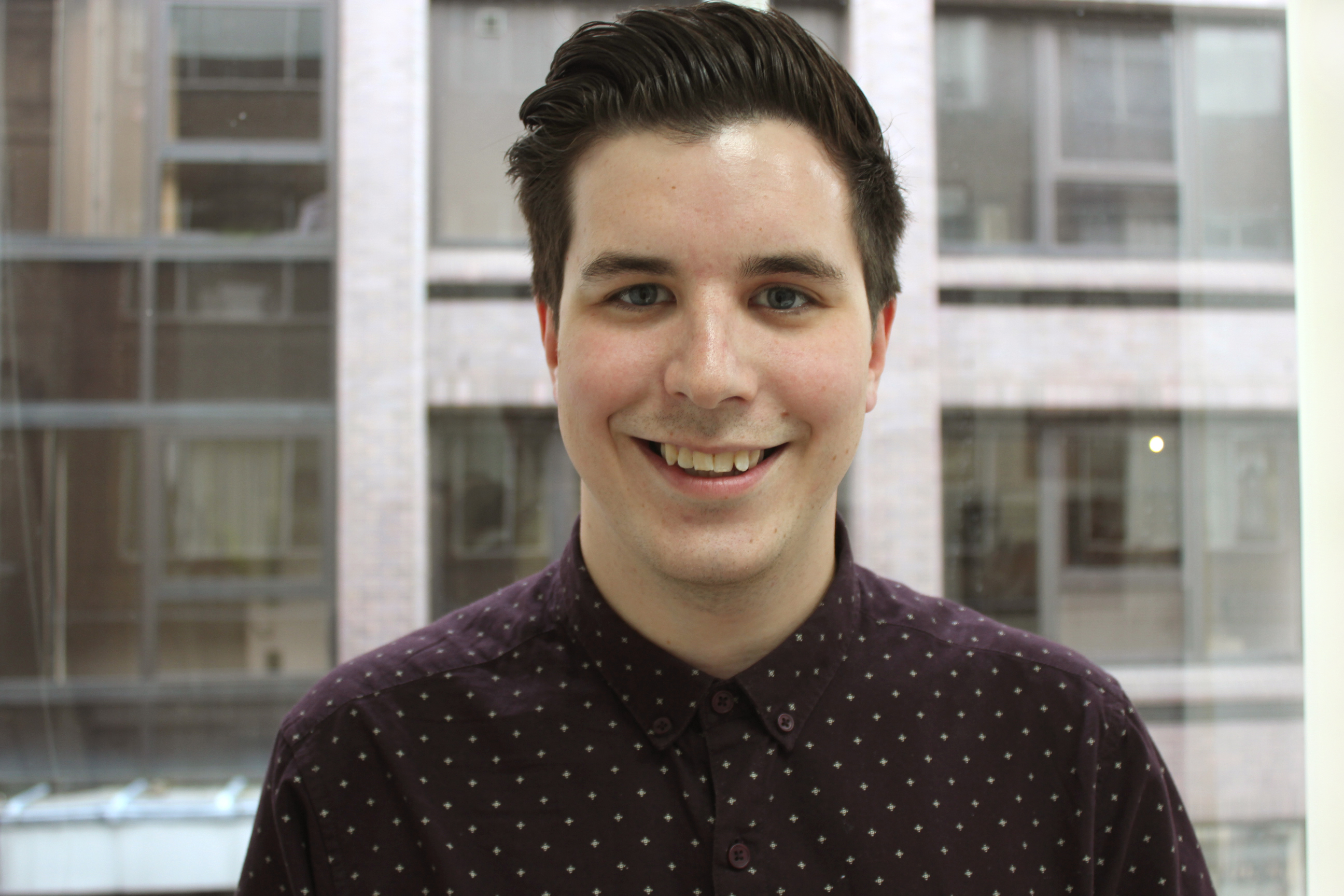 Tom Price
Development Assistant Producer
After gaining a place on Edinburgh International Television Festival's prestigious talent scheme 'The Network', Tom started his career in 2014 as a Production & Development Assistant for Discovery Networks International. Working primarily for TLC, he was credited as the initial inspiration behind If Katie Hopkins Ruled the World (TLC) whilst also performing researcher duties for shows including Knickerbockerglory's Jodie Marsh on… Virgins (TLC). Secondments followed in development for Separated on Birth (TLC), and in production on Ant & Dec's Saturday Night Takeaway (ITV).
He moved fully into development in 2015 as a Development Researcher for BBC Entertainment North, where he was involved in the commissions of daytime quiz The Boss (BBC One) and stripped daytime series Christmas City (BBC One).
Tom joined Primal in October 2016 as a Development Researcher, before progressing up to his current role as Development AP. He is part of the team behind new Sky 1 epic car battle series Carmageddon (working title).