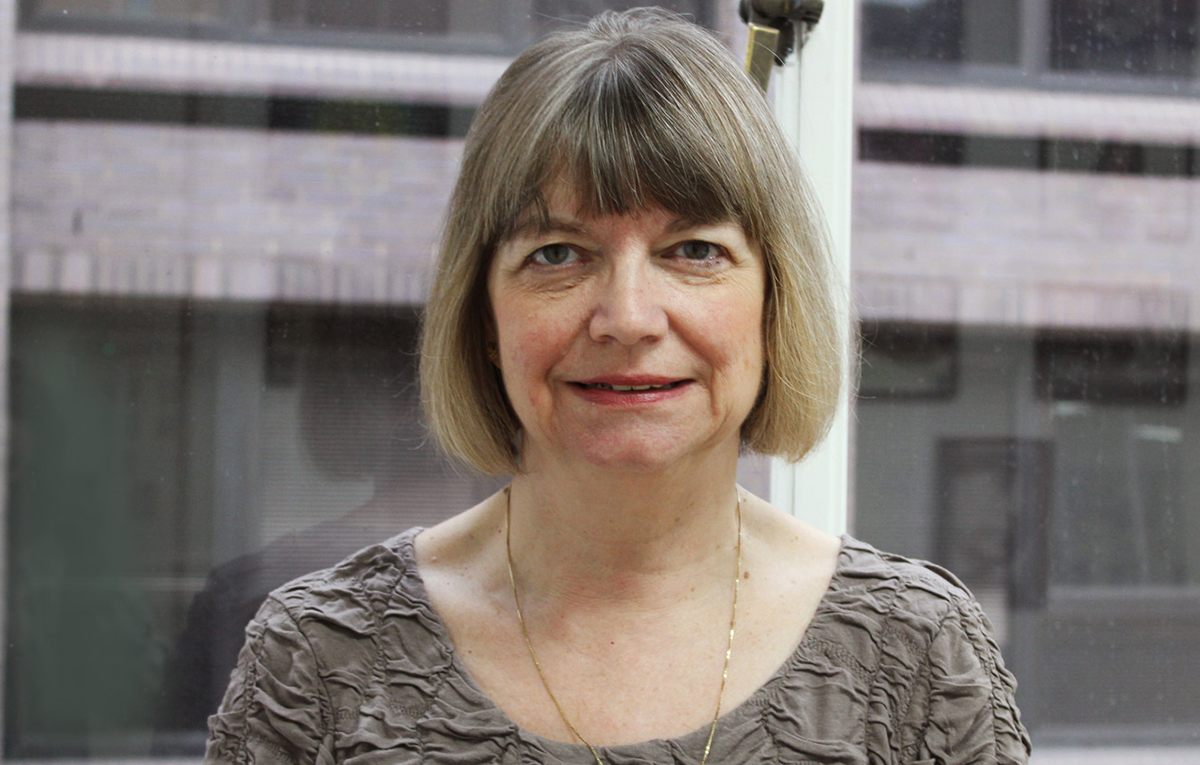 Fran Peters
Head of Production
A long career in television has involved Fran working with talent as diverse as Pavarotti, Sir Paul McCartney and Leonard Bernstein, producing and managing programmes as varied as The Recording of West Side Story, Peter and the Wolf with Spitting Image Puppets and On the Town, winning a BAFTA, International Emmy and Cable Ace Award, as well as BAFTA, Emmy and Grammy nominations.
Fran was recently Head of Production at Gogglebox Entertainment for 8 years and now continues with the same team at Primal Media with a host of titles including The Code, Release the Hounds and Singing in the Rainforest.
Fran loves Padstow, music, opera and unlikely crazy programmes and bringing in productions under budget!!