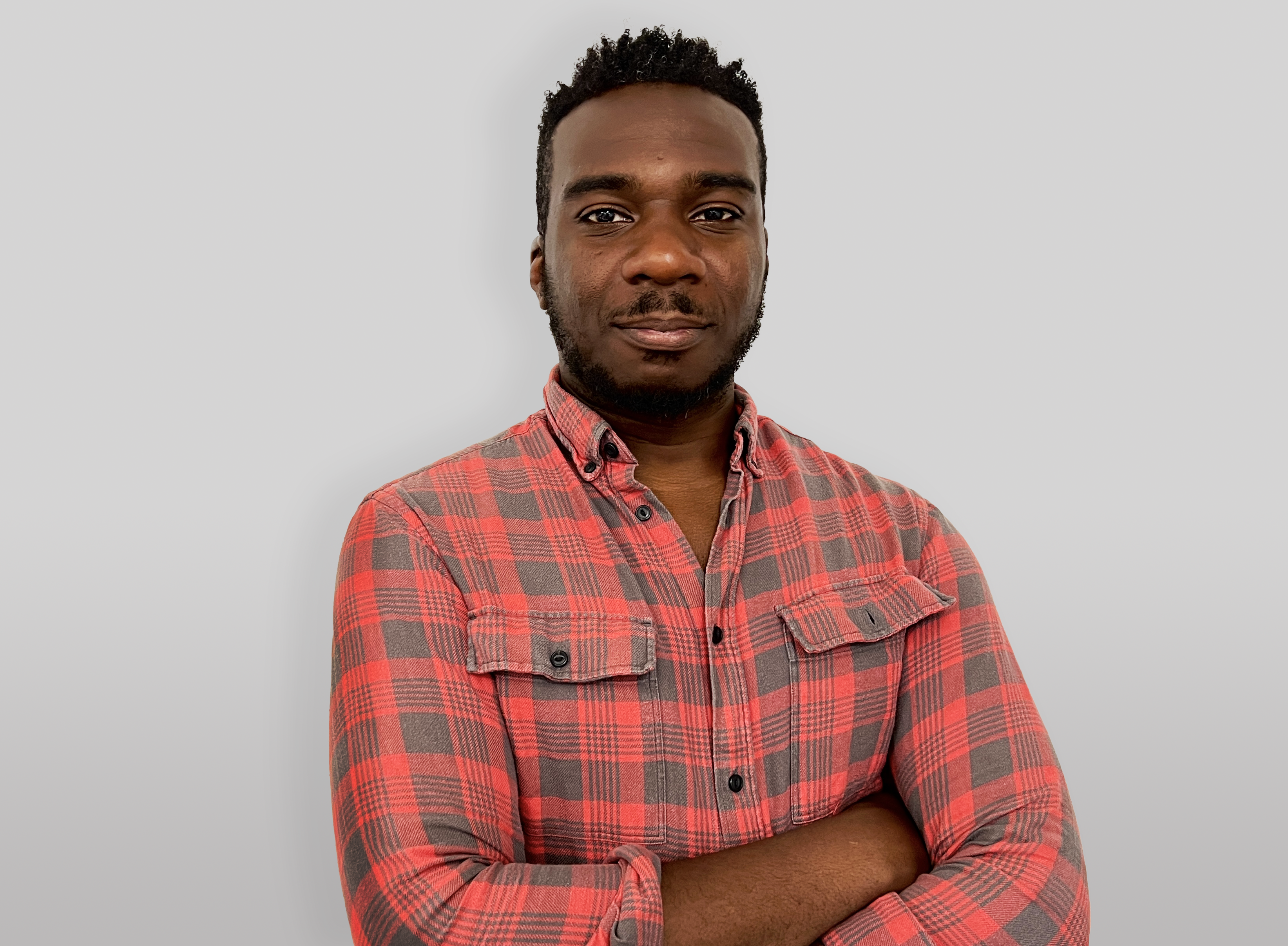 Darren Boshorin
Development Producer
Darren started life in TV running on the star-studded spectacle T4 On The Beach with Done and Dusted. This led to a position on the Princess Productions Development Graduate Scheme which was followed up by a producer role on daytime news-review show The Wright Stuff.
Since then, he's split his loyalties between popular reality TV like Big Brother, The Circle and Too Hot to Handle and entertainment development positions at companies including Initial, Expectation and BBC Studios.
And, his go-to 'Two Truths and a Lie' stories are that Darren has either been a stunt double for an actor in contention to be the next James Bond, performed on stage at Glastonbury Festival or once held the title of 'heaviest new born baby' at St Helier Hospital, Sutton.